Loved ones know
where you are in
an emergency
GPS location mapping helps people pinpoint your location and find you quickly and easily during an emergency.  You are only ever a press of a button away from getting help.  An added bonus: if you ever lose your smart cane, the GPS  helps you find your lost cane.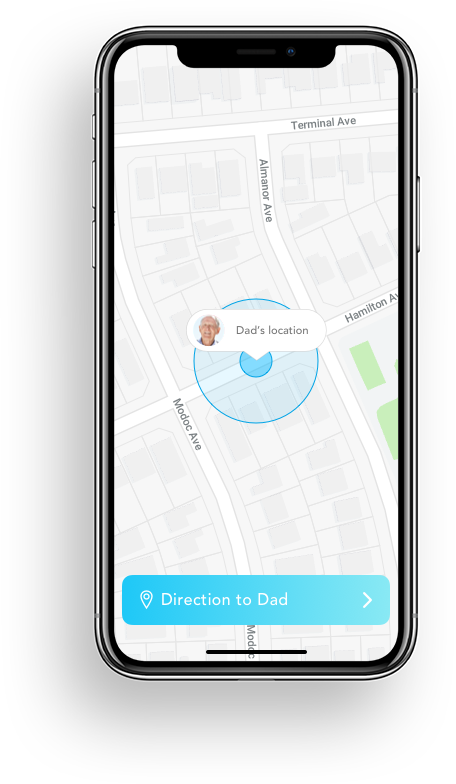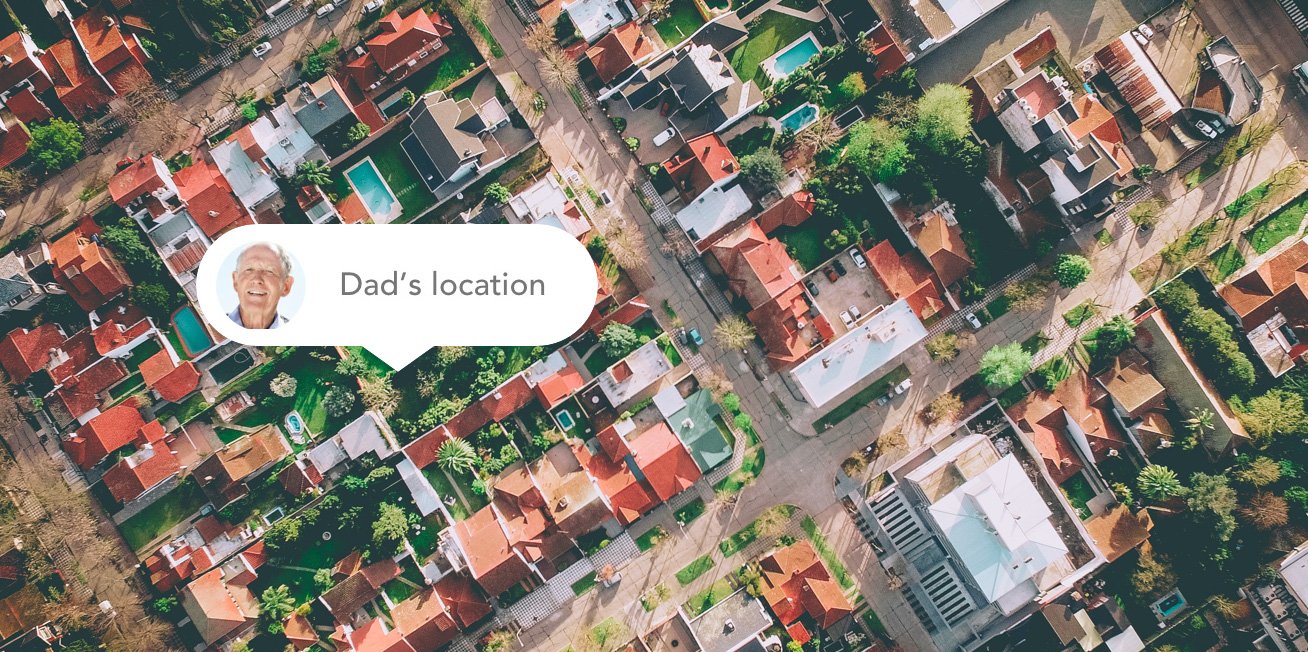 Built-in LED flashlight
A bright flashlight illuminates the path ahead. Say goodbye to fumbling around in the dark!  Whether you're walking the dog, on your way to the theater or off to bed at night, we keep you safe.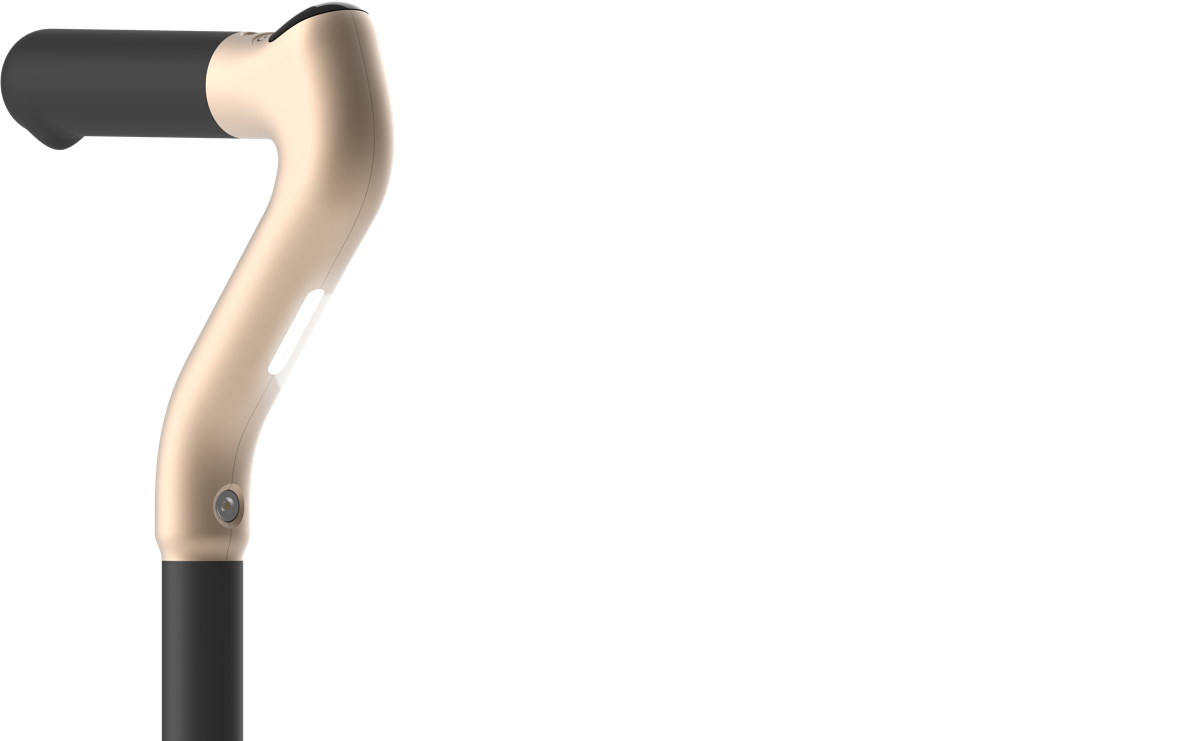 Modern, ergonomic design
Style meets substance. Sleek design combined with comfortable hand grips, adjustable height and durable construction, make this a cane that you'll love for a lifetime.
Activity tracking and goal setting
Set activity goals and track progress throughout the day.  See your progress by minutes, steps or miles; and you're on your way to meeting your exercise goals.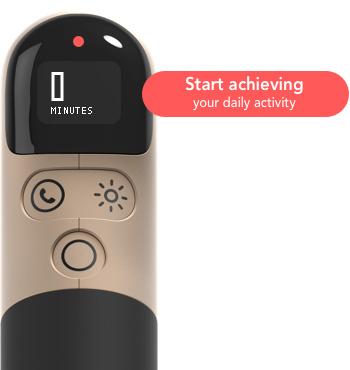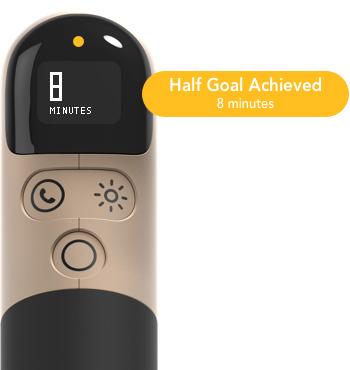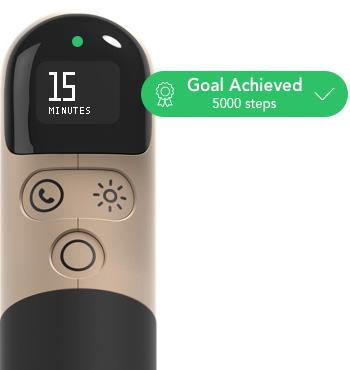 Health reports at a snapshot
Receive health reports daily, weekly or monthly on metrics such as activity level; and easily share with family members, caregivers or physicians.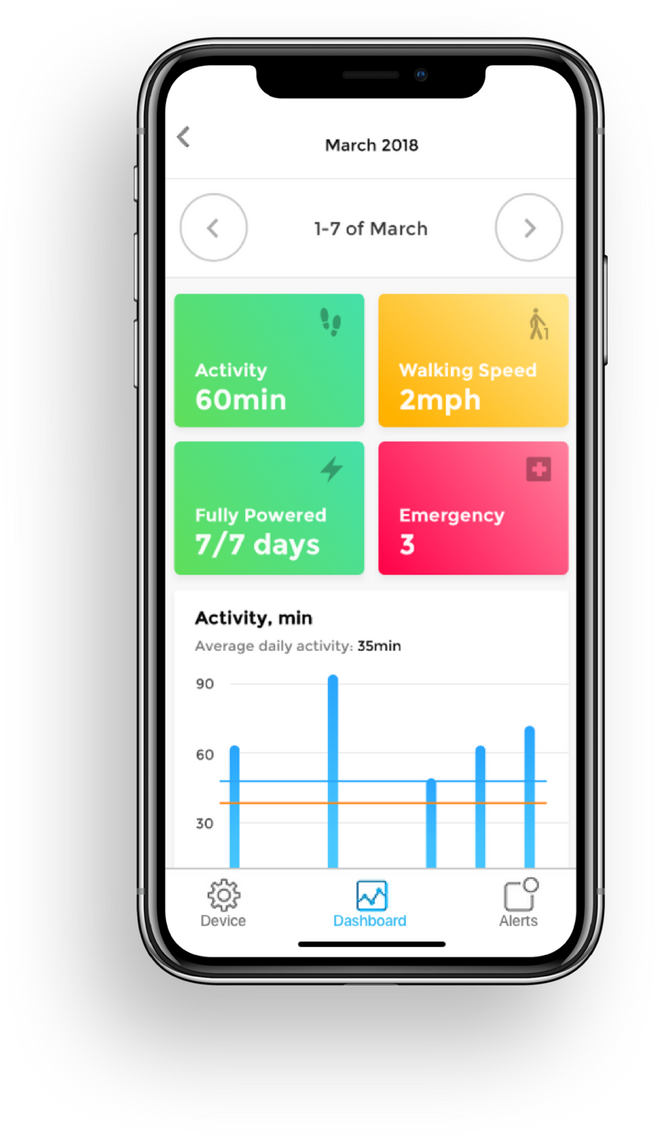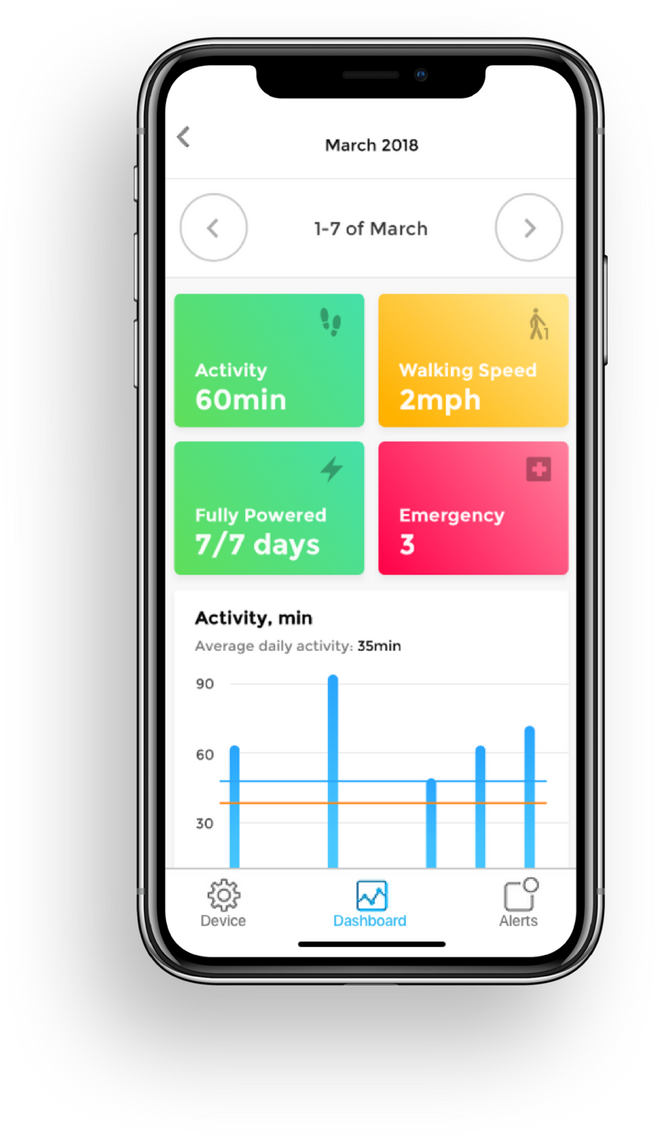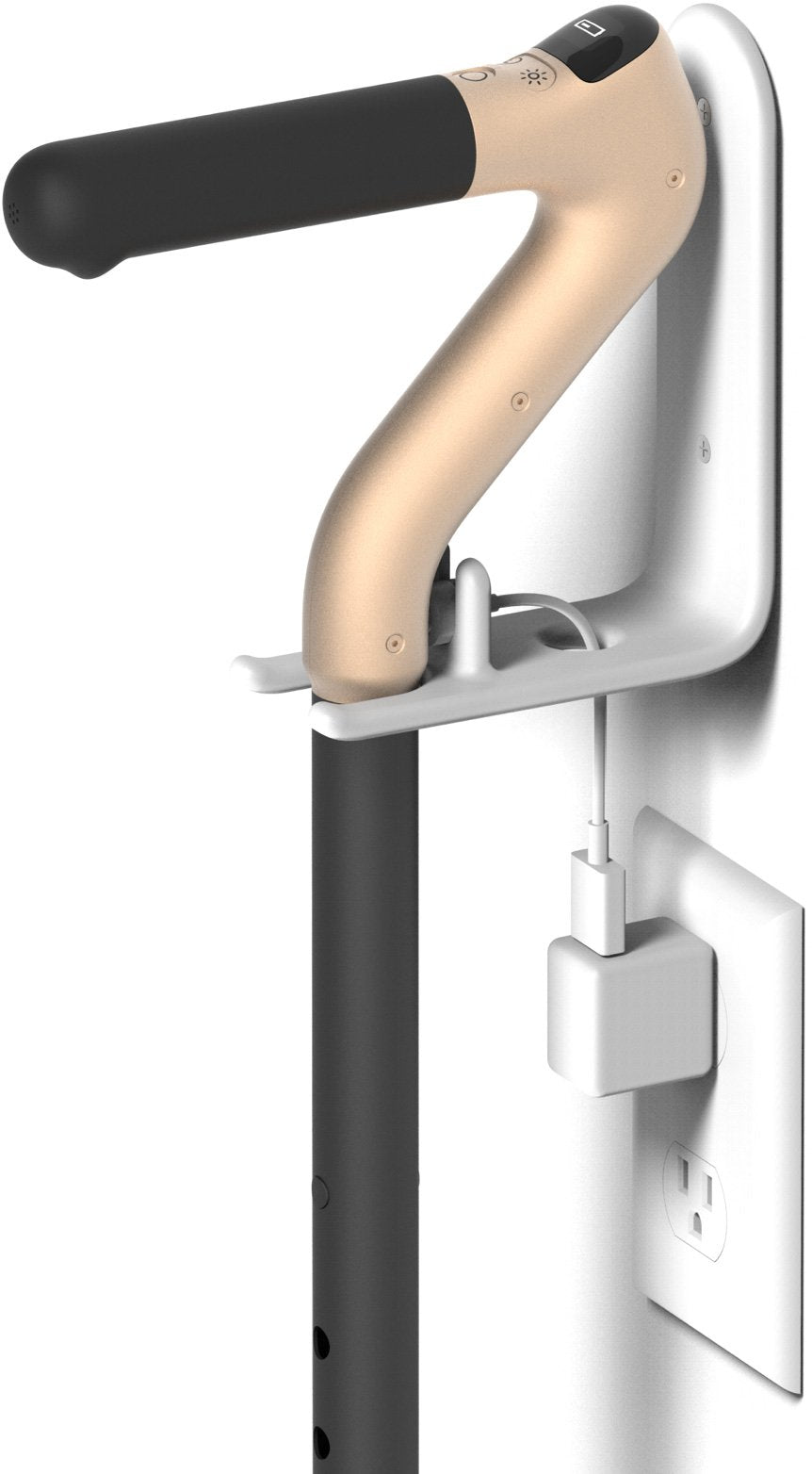 Convenient charging
The wall mount holder includes a magnetic charger that can be placed near the bed, in the living room or even behind the door.  Travel charger included too for on-the-go charging.
Safety and peace of mind
at your fingertips
Voice calling
Call for help with the push of a button


Activity tracking
Stay on top of activity goals
Flashlight
 Keeps you safe when its dark
Smart grip
Turns on automatically when held
To Be Specific
CAN Go™ specifications
Minimum cane height:

29.5"

Maximum cane height:

39.5"

Cane weight:

1.2 lbs

Materials:

Grip and feet (rubber), Handle (Advanced Polymer), Shaft (Anodized Aluminum), Structure (Aircraft Grade Aluminium)

Grip:

soft touch, non-stick, non-slip grip

Battery life:

Up to 48 hours

Maximum weight capacity:

250 lbs